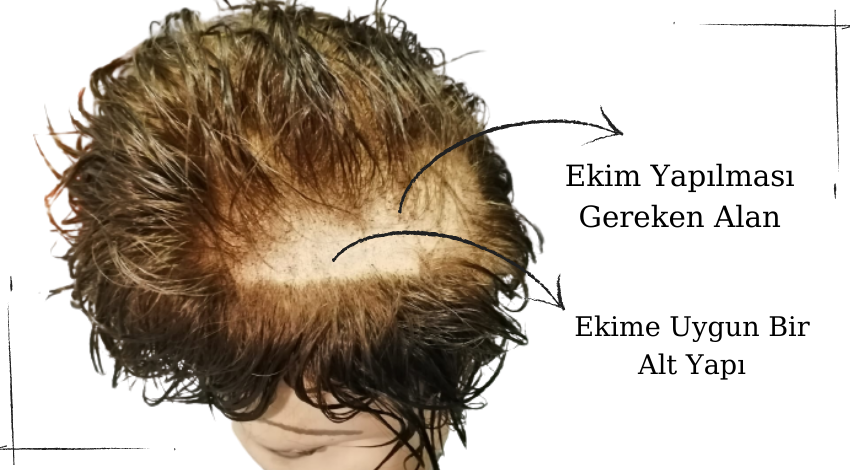 CAN PROSTHETIC HAIR BE REPAIRED?
CAN HAIR LOSS OCCUR ON PROSTHETIC HAIR?
IS PROSTHETIC HAIR LONG LASTING?
IS IT POSSIBLE TO REPAIR PROSTHETIC HAIR?
Recently, the extraordinary conditions created by the pandemic process originating from Covid19 have reduced the manufacturing performance in labor-based manufacturing sectors all over the world by more than 50%. Accordingly, while the lead times before the pandemic were around 2 to 2.5 months, after the pandemic, this period became 5 - 6 months on average. In short, the late arrival of the hair ordered from the factories producing prosthetic hair caused the stock hair to be consumed rapidly, and caused the already owned hairs to have need for minor repairs.
Is it possible to extend the life of prosthetic hair? Can it be repaired?
First of all, it should be noted that prosthetic hair application is not a lifetime application. This period varies according to the substructure and quality of the prosthetic hair. The life span of an average quality prosthetic hair is 1 to 1.5 years. This period can be extended or shortened depending on the person's care habits, care taken for maintenance of hair, etc. Will there be a loss of prosthetic hair? Yes, depending on the use and lifetime of the prosthetic hair, damage, spills or tears may occur in the substructure.
So what are the main reasons for prosthetic hair loss?
Scratching Hair (Cause of Skin Disorders such as Eczema)
Hair combing that would damage the infrastructure
Using the wrong product (It is necessary to choose the product suitable for the skin structure)
Poor quality infrastructure (not suitable for the person)
Damaging the hair (using it tough)
Is It Possible to Repair Prosthetic Hair?
Yes, it is possible. In order for the prosthetic hair to be repaired, its substructure must be suitable for repair. For this reason, our experts should first see your hair. Repairs can be done in our office for partial and minor spills. In case of large and difficult spills or damage, it is sent to the factory which our company works. Repair prices for prosthetic hair start from an average of 100 TL and can go up to 1500 TL. Repaired hair can also extend the life of your prosthetic hair. The repair process should be done by expert hands, which should be considered in this regard. Otherwise, you may cause more damage to the hair and become unusable. If the repaired infrastructure is subjected to the same process more than once, the infrastructure may not hold the transplantation process. In the light of all this information, you can get support from our experts to use your prosthetic hair in the most correct way and to extend its life.
WhatsApp ; 0533 063 1907