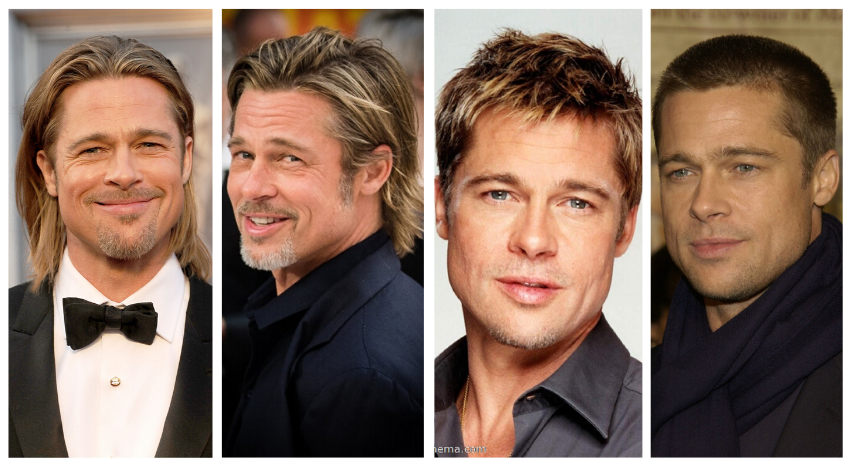 Determine Your Hair Style According to Your Face Line
It is the contribution of customer satisfaction, the greatest reward of 27 years of sectoral experience, to our experience in prosthetic hair systems. As Hair Hotel it develops and enlarges us a little more every day.
In this article, we are happy to share with you our useful ideas based on our experience in determining your style in prosthetic hair. We know that, especially in the business world, many managers make their choices by knowing how important the style, image, appearance and care of their co-workers are important in the professional world. And again, we know that in today's world, our hair is the most fundamental element of the effect our appearance has on other people.
Now let's review our best and most natural hairstyles for your style. First of all, the hairstyle we choose should be suitable for our face shape. In other words, we should observe our facial features well and prefer the most suitable haircut.
How?
Observe the contours of your face thoroughly in front of the mirror. In order to observer your facial features correctly, buckle your hair. Because the right analysis is very important in choosing the right hair style.
Haircuts suitable for your face shape will help you hide the parts of your face that you want to put them on background or highlight the features that you want to keep them front and make them more visable. The hair style suitable for your face will make you look more pleasant, and it will enable you to reveal the harmony of your hair and face.
1. If Your Face Has Rectangular Lines, The Best Prosthetic Hair Style For You The main feature of the rectangular lines on the male face is the thin appearance of the face due to its long forehead and a long chin. The most ideal style on a rectangular face is that the sides of your hair are of medium length. It is important to avoid very short haircuts on the sides if you do not want a long facial effect. If you think it suits, you can choose medium length or long hair.
2. If Your Face Has Square Lines, The Best Prosthetic Hair Style For You Square face is defined as the most masculine face type, which is characterized by sharp lines of chin and cheekbones. Therefore, it is not suitable for overly flashy haircuts. We generally recommend short hairstyles that emphasize the masculine structure of the face. If you don't like short hair styles, we recommend you to choose a medium length style.
3. The Most Ideal Hair Style For You If You Have A Round Face As a round face style, it is usually the opposite of a rectangular face. Since it does not have any clear lines, you can prefer the sides short, the top and front parts of medium length. If you want, you can also choose a hair style that covers the forehead, but it should be long.
4. What Type of Hair Should You Prefer if Your Face is Triangular? The triangular face has a wide range of hair style scales thanks to its long and angled chin. You can choose from the most assertive and coolest hairstyles to the most elegant or voluminous hairstyles.
5. Hair Style Best Fit for Diamond Type Face Shape Diamond Type face shape provides unlimited freedom to choose your hair style thanks to its balanced and proportional structure. Diamond is described as perfect for many with its enormous proportion in face length and width. If you want to be cool, you can try to choose long and wavy hair. If you want to bring your face to the fore, you can also use a short and elegant haircut. You are free to choose :)
6. The Most Ideal Hair Type For You If You Have Oval Face It would be a bit rude to recommend hairstyles to oval-faced men who use Prosthetic hair. When determining the hair style of men with oval face shape, their personal style rather than their face style will be the most basic element. Because the oval face has a smooth shape without very clear lines. Therefore, you can try all kinds of hairstyles that reflect your soul and make you happy.