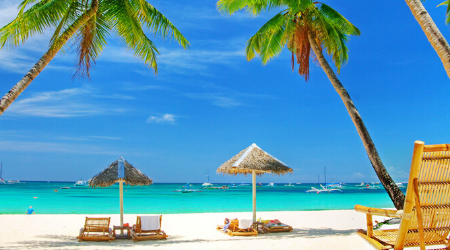 How to Use Prosthetic Hair in Summer?
Should We Care Our Prosthetic Hair More Often in the Summer?
Prosthetic hair users, especially in the summer months to pay a little more attention to their care. It is important to keep the prosthesis hair routine maintenance periods shorter in summer, both in terms of ease of use and comfort, and in terms of more comfortable usage and life of the prosthesis as a result of hot weather and excessive sweating. Otherwise, hair exposed to intensive sunlight will wear out more quickly. Special cosmetic products to protect prosthetic hair from the corrosive effects of sunlight will protect your hair as much as possible from the harmful effects of sunlight in creams and sprays.
Another issue that should be considered by the prosthesis hair users in the summer is the negative effect of the chlorine used to ensure the hygiene of the pools we enter. Again, just like the pool, we need to protect our prosthetic hair from the corrosive effects of salt in the sea water. For this, after leaving the sea and the pool, take a shower and purify your hair from chlorine and sea salt as soon as possible. Using conditioner after shampoo is a must which should not be neglected.
Especially before entering the sea and the pool, periodic care must be taken to prosthetic hair. Otherwise, when it comes to the end of their periodic maintenance, it may be possible to encounter undesirable results in the contact of the prosthetic hair with water, whether in the pool, sea or shower. In order to avoid these potential problems, you should make sure that the materials you use are 100% medical and you should do the routine care of your hair as recommended by your experts.
We recommend users of prosthetic hair to pay attention to the following items, especially in summer...
*It should be protected as much as possible from the harmful effects of sunlight,
*Wash your hair after leaving the pool and sea to protect from pool chlorine and sea salt
*You must have them maintained before swimming (contact with water in the first 24 hours after maintenance may reduce the effect of the stabilizers).
*Finally, during the summer months, we recommend that you carry out periodic maintenance at slightly shorter intervals. In case of having an unusual situation with your Prosthetic Hair, meeting with your expert will provide you the best solution.