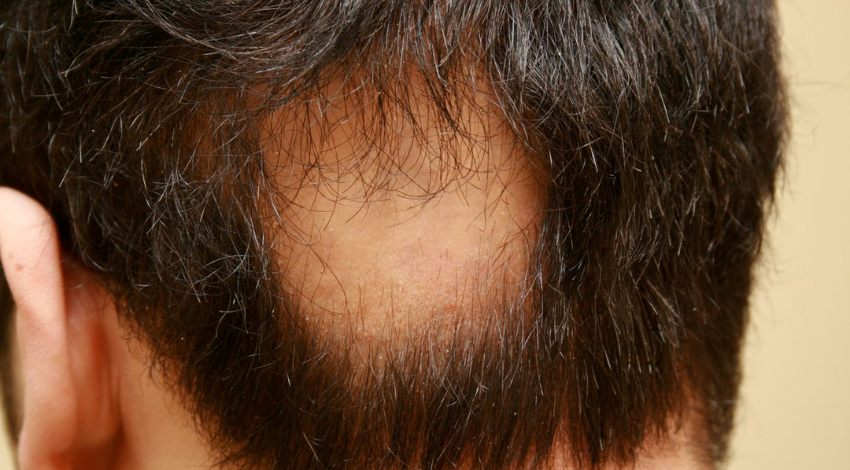 Is Ringworm Disease Contagious?
Is Ringworm Contagious?
If there is one thing that we know for certain about Alopecia Areata "ringworm" is not contagious.The ringworm, which is generally thought to be contagious, is never transmitted from someone else. It is thought that way because it is observed that coming out different intervals in the same area but in different places. It does not indicate an infectious disease as it occurs in the same period with close individuals, or in any family member. Alopecia areata, also known as ringworm, has a different appearance from other familiar hair loss. Although it is similar to fungal hair loss, fungal hair loss can be easily separated from the ringworm with the inflamed structure of the hair.
Why Does Ringworm Occur?
Unfortunately, the exact cause of ringworm has not yet been revealed. However, there are various views on the reasons for its occurrence. The most accepted view is that the body produces substances that damage stem cells. Including this generally accepted view, no probable cause is infectious. Generally, it can be evaluated that ringworm is contagious since it can be interpreted as starting from one point of the head and coming out in other parts of the head over time, as if it has spread to other areas starting from the first point. This assessment is purely sensational and is not an accurate assessment. There is no need for conventional methods to prevent contamination of ringworm.
What is the Difference Between Ringworm and Fungus?
Ringworm is mixed with fungus generally which can be contagious. However, the spread of both types of hair loss and treatment methods are different from each other. Fungal hair loss is a very rare form of hair loss. Although it is similar in shape to shedding of ringworm, the first stage of fungus-induced shedding produces an inflamed discharge in the hair. There is no such discharge for ringworm. As a result Ringworm (Alopecia Areata) is not an infectious disease. It is a form of hair loss which has treatment and usually can be healed by itself. If you have a ringworm or someone close to you, do not be afraid as it is not contagious. You should take care to stay away from stress and boredom as much as possible and keep your motivation high as possible.
Note: If the ringworm takes too long, takes up a large area in your head and does not show any kind of getting better, if it affects your physical appearance in such a way that you feel uncomfortable, do not worry with Prosthetic Hair Method we can solve this problem.