Our Founder Leyla PEKTAŞ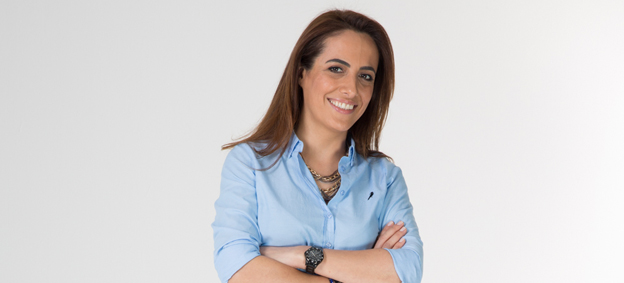 Who is Leyla Pektaş?
Leyla PEKTAS, our founder, stepped into the sector in 1994 and founded Hair Hotel Prosthetic Hair and Hair Simulation Center in Istanbul in 2013 as a result of an experience of more than 20 years; within such short period of time, our company has covered a so remarkable ground with its Knowledge and Expertise, so that it has started to provide technical consultancy service, training and product support to many large and small companies.

We have a professional team, each member of which is a specialist in their field.
Our team consists of Technicians, who are the architect of customer happiness and satisfaction, and 
Customer relations representatives, who increase the service quality, and
Administrative Personnel and Managing Directors, who always keep our Quality Standards up-to-date.
We, as the family of Hair Hotel, attach great importance to love, respect, interest, comfort and enjoyment to be provided to our Friends during the course of time they will spend at our Center.
We take the innovation-oriented sense of work as a basis in order to enhance such High quality standard that we have achieved through paying great attention thereto.
Hemen Bilgi Al!
Formu doldurarak bilgi talebinde bulunabilirsiniz.