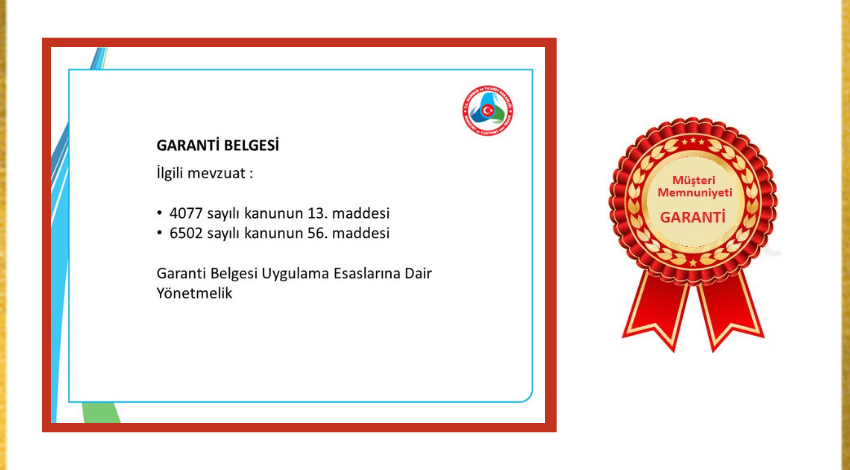 DOES YOUR PROSTHETIC HAIR HAVE A WARRANTY? 
First of all, what is meant by the guarantee of prosthetic hair is very important here. 
The word "guarantee" is a word we have heard frequently recently, and it is actually of French origin. 
According to the Turkish Language Association (TDK), the word warranty has two meanings; 
As we have often mentioned in our previous articles, the average lifespan of a high quality prosthetic hair is 1, 1.5 years. Nevertheless, it is not realistic to promise time-based guarantees such as 2-year warranty, 3-year, 5-year warranty, which we often encounter on social media and the internet. 
So What Is This Warranty Period? What Does It Cover? 
It should be known that; Each company can offer various guarantee promises, the scope of which is determined by itself, within its own subjective / objective conditions. However, this is entirely at the company's discretion. 
The company can also give any guarantee. But; prosthetic hair companies, especially those that make tailor-made productions, decide on all technical and physical norms of the prosthetic unit before production, in agreement with the user. In these technical and physical norms, all faults arising from production are already under the company's warranty and do not need to be specified separately or specifically. 
Does Prosthetic Hair Have a Warranty Certificate? 
As we mentioned above, the promises of comprehensive warranty for a prosthetic hair unit with a lifetime of 1-1.5 years are not very realistic. Apart from this, the prosthetic hair companies can certify the guarantee promises, which are determined by themselves, on behalf of their companies. These unofficial documents represent the written version of the agreement between the prosthetic hair application company and the prosthetic hair user. 
What is important here is that the user reads and fully understands the scope of the promised guarantees in all details and agrees with the company in every area.