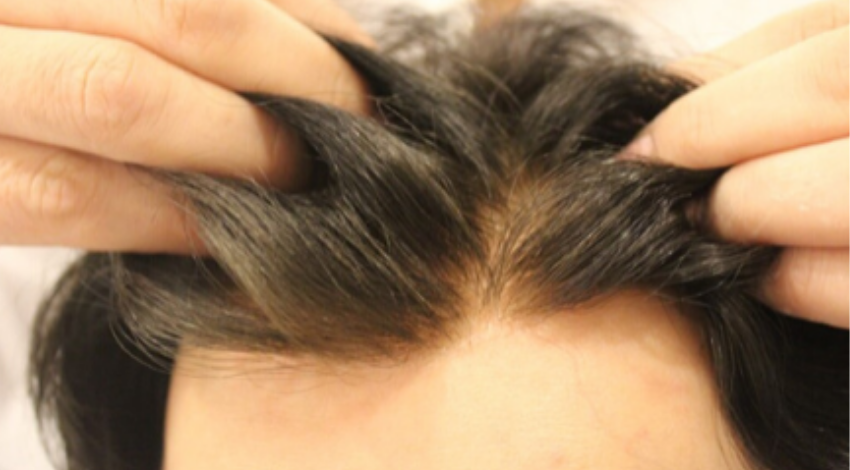 WHICH IS THE BEST PROSTHETIC HAIR SYSTEM

WHICH IS THE BEST PROSTHETIC HAIR SYSTEM / APPLICATION?
When it comes to Prosthetic Hair, the first and naturally the right question is; "Which is the best Prosthetic Hair system?"
So, is there a single answer to this most frequently encountered question in the face of Prosthetic Hair systems that are developing, changing and increasing day by day?
The answer is: We think "Not"
It is not possible for a single Prosthetic Hair system to be good for everyone, because Prosthetic Hair systems change and develop according to needs. For this reason, the best Prosthetic Hair system is the one that can give the most accurate answer to the need. The most basic element in this order of needs is the primary priority of the person in Prosthetic Hair preference. 
There are many technical elements to consider when determining the best among Prosthetic Hair systems. In this article, we will try to help you about the most appropriate and best options for general situation differences.
COMMON POSSIBLE SITUATIONS:
Forehead Line and Front Part Fully Transparent / Invisible Prosthetic Hair

Systems easier to have periodic maintenance

No shave required systems for spase hair

Durable / Long Lasting Prosthetic Hair
Forehead Line and Front Part Fully Transparent / Invisible Prosthetic Hair
The most important feature that distinguishes Prosthetic Hair from other hair reforming techniques is its natural appearance. If you want a 100% natural look, it should be preferred that the front part of the forehead line, namely the front part of the Prosthetic Hair, be "Lace" (Lace) or even "Swiss Lace". Although the infrastructures we call "skin" look quite natural, among today's systems, the infrastructure that provides the most natural appearance is the "Swiss Lace" system. For more detailed information about Prosthetic Hair Systems, you can click on the link below.
PROSTHETIC HAIR SYSTEMS
Systems Easier to Have Periodic Maintenance
The most basic factor that guides the preferences of users, who have to do the care of the Prosthetic Hair themselves, especially due to their social conditions, is the ease of periodic maintenance. Naturally, the first question that comes to mind in this case is "Is Prosthetic Hair easy to do the maintenance?" 
The best Prostheses that should be preferred for both male and female users who have to do their own maintenance are prostheses containing "Polyurethane" in their infrastructures. Polyurethane infrastructures take less air than full-mesh infrastructures, but offer a quick and easy solution for both the cleaning of adhesives and short-term (especially weekly) maintenance. 
In accordance with personal needs and expectations, you can choose models that are either all closed (all-skin) or only polyurethane edges.
No Shave Required Systems for Sparse Hair
The best method for users who do not want to shave the sparse area but also want to have dense hair will be the "Clip Prosthetic Hair" system. As a result of technological developments, this method, which was previously applied only to women, can now be easily applied to men.
Durable / Long Lasting Prosthetic Hair
If your preference in Prosthetic Hair application is longer life and more durability, the system you need is one of the systems with Monofilament, Polyurethane or Soft Silicone and produced with "Remy Hair". These systems have the most durability and long-lasting use with their robust and durable infrastructure and relatively thicker and denser in terms of hair structure.
As we mentioned at the beginning of our article, there is no single type of "Best Prosthetic Hair" system that can be applied to everyone. However, if it is determined correctly, "Best Prosthetic Hair" can be found in accordance with every need, request and situation. 
If you are wondering which is the best prosthetic hair system for yourself and need an expert opinion on this subject, you can contact us.